August 25, 2022
Learn more about an entirely new category of whiskey→ American Single Malt! Presented by Master Distiller Joe O'Sullivan, Head Distiller Caitlin Bartlemay, and Founder and President of the American Single Malt Whiskey Commission, Steve Hawley! Explore the category definition, how single malt whiskies are produced in this country, and how American Single Malt Whiskey relates to the rest of the whiskey world.
Online Seminar:
American Single Malt Whiskey with Joe O'Sullivan, Caitlin Bartlemay, & Steve Hawley
AVAILABLE ON DEMAND HERE for USBG Members
About The Presenters:
simple content 1
No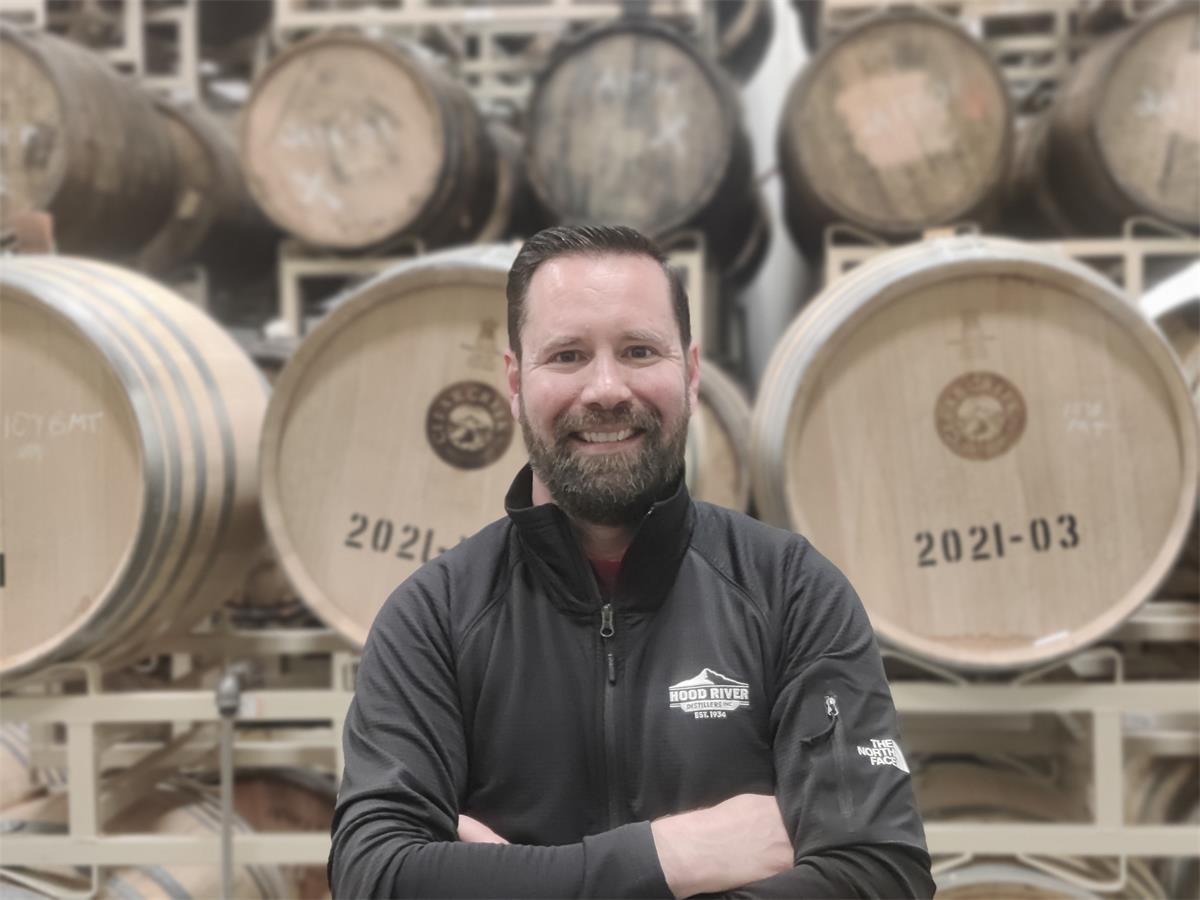 Joseph O'Sullivan
Joseph was first hired by Clear Creek founder Steve McCarthy in 2005 as a distillery mechanic, barrel coordinator and frequent delivery driver. Later he became an apprentice in the craft working directly under McCarthy during one of the brand's most foundational periods. Serving as a frequent public speaker he quickly developed a passion for whole fruit fermentation and the spirit that would later be known as American Single Malt. In 2010, he moved to New York City where he served as a consultant to many of that region's first distilleries and breweries and was responsible for running day to day operations at Greenhook Ginsmiths. After his time in New York, Joseph returned to the Pacific Northwest became Head Distiller and later Master Distiller for all Hood River Distiller brands. He is extremely proud of the accomplishments this community has achieved and works each day to return the education and passion which was gifted to him by so many.
simple content 2
No
Caitlin Bartlemay
Caitlin Bartlemay is the Head Distiller for Clear Creek Distillery and Hood River Distillers. Growing up as a 4th generation wheat farmer in Eastern Oregon, Bartlemay started her love for everything that grows and the people that steward the land at an early age. Her introduction to fermentation was in middle school, helping her parents start a vineyard and winery in a region that had historically only grown cereal products. The time spent planting and pruning vines, being sticky with juice during crush, and the sparkling aroma of yeast at work- permanently inked Bartlemay with not only a passion for fermentation but set the guiding principles she would later share with Clear Creek. She earned her B.S. in Food Science with an option in Fermentation and Minor in Chemistry from Oregon State. Now, over 12 years later at Clear Creek, her dedication to creating high quality spirits and working with local farmers remains unchanged.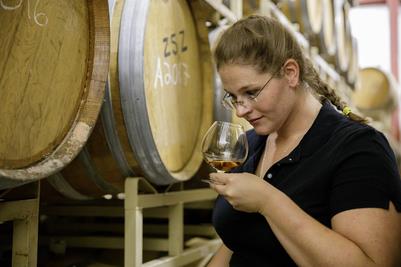 simple content 3
No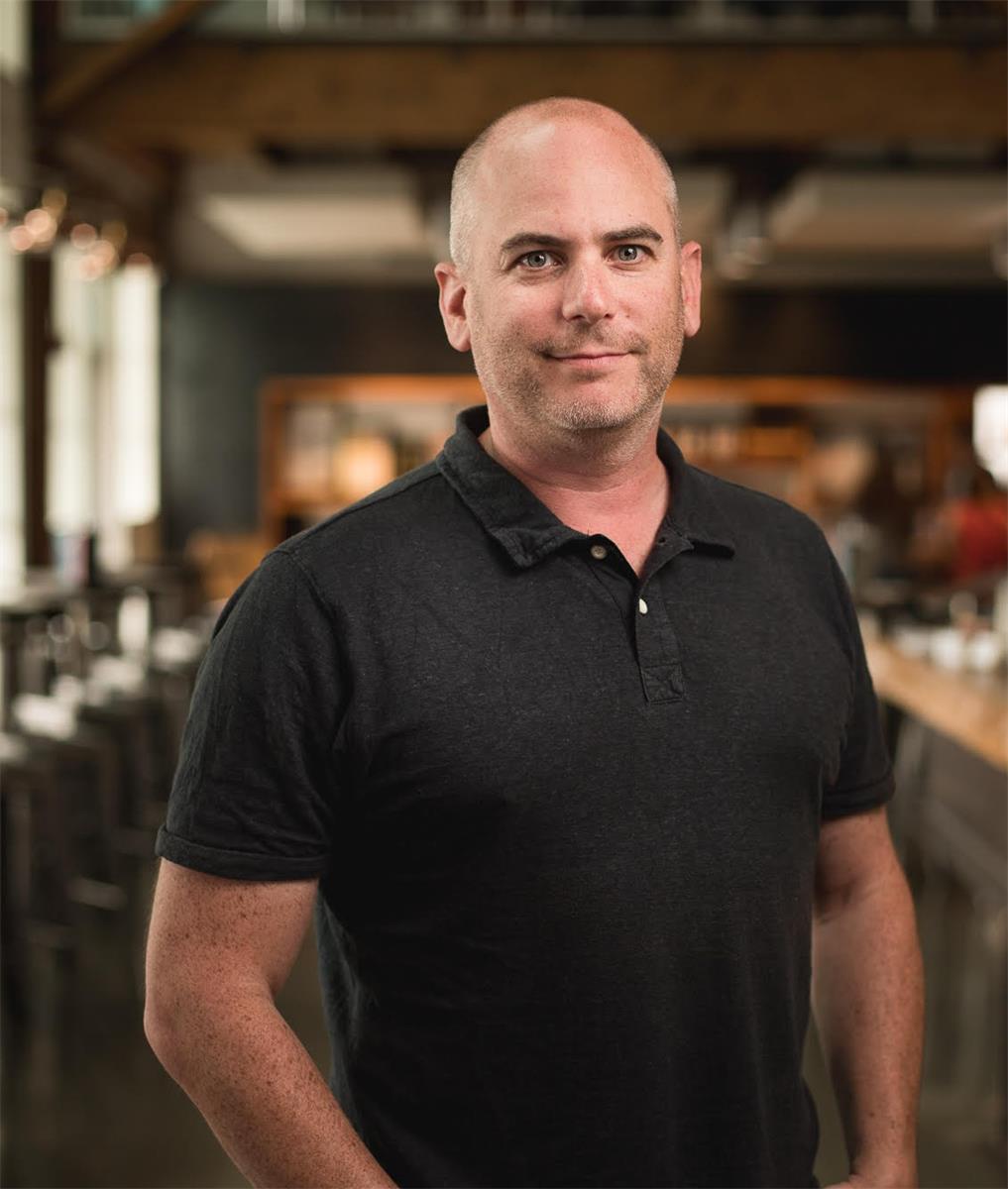 Steve Hawley
Steve was part of the original team in 2010 that built the Westland brand and business from the ground up. He began his career in the advertising industry focused largely on beverage brands including Constellation Brands, E&J Gallo, Pabst Blue Ribbon, Starbucks, and Pepsi to name a few. After years of helping others realize their visions, Steve wanted to build his own in the world of whiskey he has such a great passion for. With Westland, he's not only given birth to a widely respected brand but also an entirely new category of whiskey in American Single Malt. Now in his role as a founder and President of the American Single Malt Whiskey Commission, he is working to establish and protect the category across the globe.