October 24, 2022

True industry master and innovator, Richard Seale, shares the long, rich history of Barbadian rum and what makes it unique.
Online Seminar:
Barbados Rum with Richard Seale
AVAILABLE HERE ON DEMAND for USBG Members
About The Presenter: 
simple content 1
No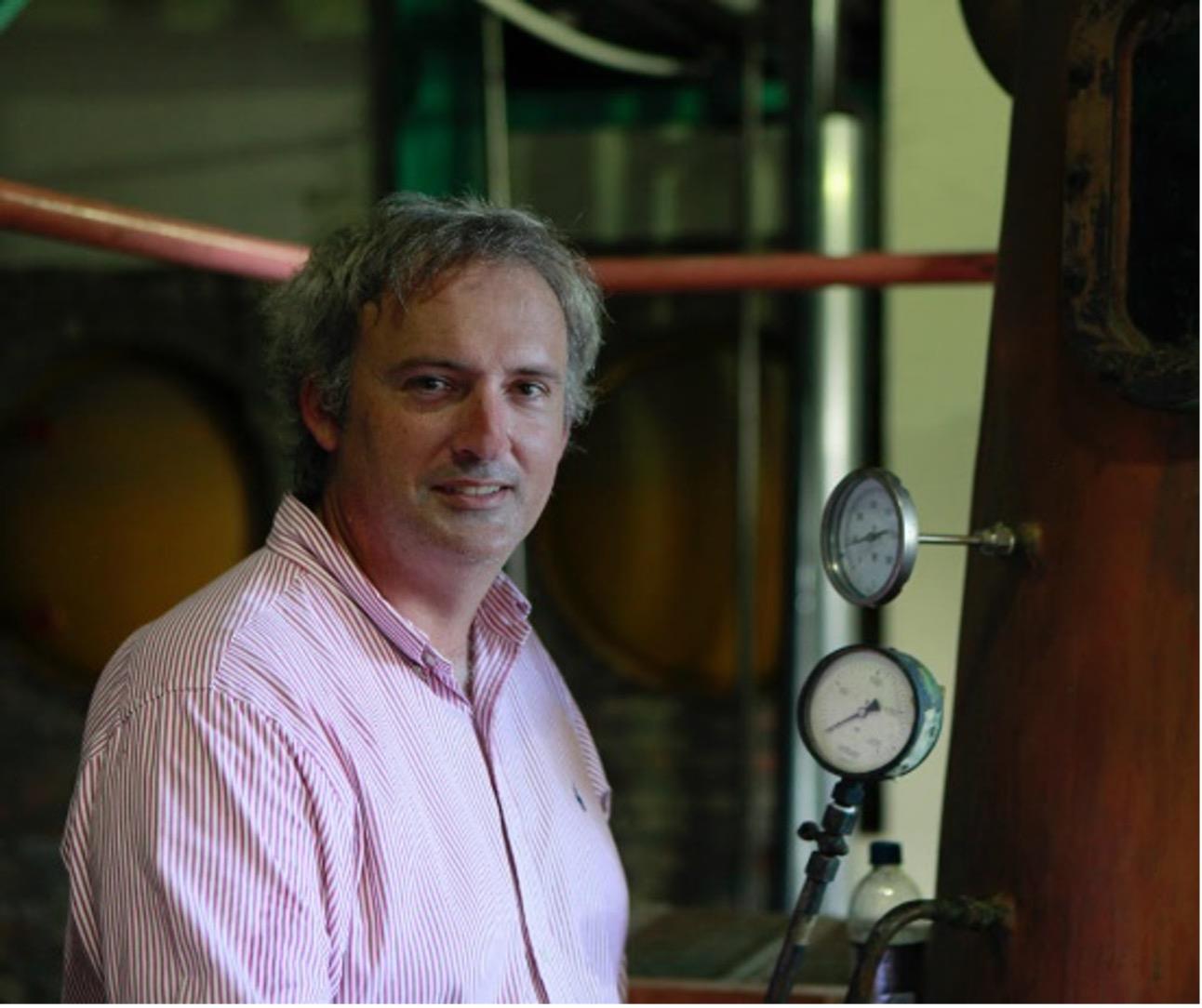 Richard Seale
Richard Seale is proprietor of the Foursquare Rum Distillery in Barbados. He is the great grandson of the original R.L. Seale, Reginald Leon Seale who founded RL Seale & Co in 1926 and is the fourth generation to work in the family business. With an obsessive attention to detail and a questioning attitude, Richard has never been fearful to bring change to a very conversative industry. He has created a world-renowned distillery which not only boosts ultra-premium rums but a unique design that makes Foursquare the envy of the Caribbean.
Richard firmly believes rum's rightful place is among the world's finest spirits and this is what drives his passion to make the very best rums.